Green Cubes Technology at International Battery Seminar & Exhibit
A Better Path to Green Power Solutions
Join us March 20 – 23 in Orlando for the International Battery Seminar, the longest running annual battery event.
Schedule A Meeting With Us
Ready to learn more about the benefits of our lithium-ion battery and charger solutions? Select a day and time to schedule a meeting at the International Battery Seminar & Exhibit, and we will respond soon with confirmation details.
Vote for Us: Best of Show Awards
The 2023 Best of Show Awards offer exhibitors of the International Battery Seminar an exclusive opportunity to distinguish and highlight their products, ranging from an innovative application, technology, tool, or solution. The International Battery community is invited to identify exceptional innovation in technologies used by industry professionals, voting on most impactful new products of the year. Our 48V Swappable Industrial Battery (SWIB-1000) has been nominated for an award.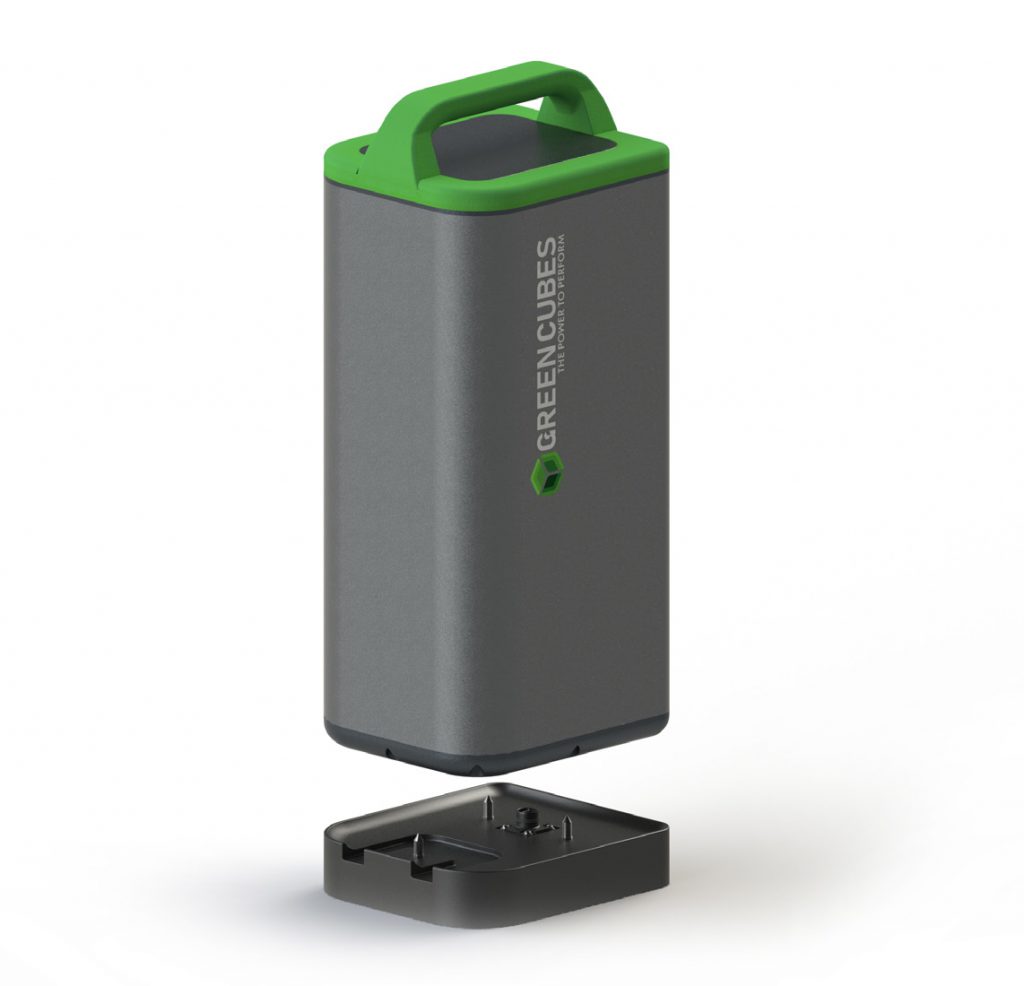 Smart, Connected Platforms and Applications