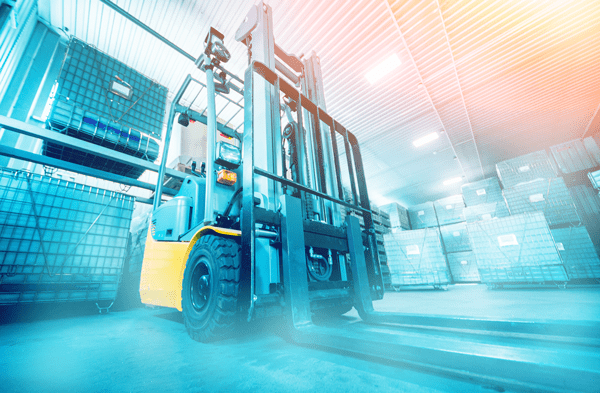 On-line ordering, panic buying, and vaccine distribution are all increasing the need for cold-chain technology. Temperature-controlled supply chain is more important than ever during the Covid-19 pandemic. SAFEFlex enables 100% uptime and utilization of material handling equipment in cold storage and sub-zero environments. SAFEFlex is a drop-in replacement lithium-ion battery for lead acid battery power for electric material handling equipment.
Click here to download our free whitepaper titled "Best Practices for Using Lithium-Ion in Cold Storage Facilities".
SAFEFlex provides material handling equipment crucial benefits, including:
There is no cold-temperature capacity loss with integrated battery heaters.
One-hour fast charging is enabled within the cold storage area (to -40 degrees).
Forklifts will never leave the freezer, and palletjacks can be charged in refrigerated trailers, so risksfrom condensation are minimized.
A permanently installed battery can support 24/7 continuous operation with an opportunity charging regime.
Maintenance is minimal, unlike lead acid batteries.
Cycle-life enables a useful product life of up to ten years
SAFEFlex batteries increase the velocity of distribution businesses with existing fleets of MH equipment including Walkie Pallet Jacks, End Riders, Narrow Aisle Forklifts, 3-4 Wheel Counterbalance Trucks, large Turrets, and other equipment. When compared to traditional lead-acid batteries, lithium batteries charge faster, last longer, and deliver more usable energy with each discharge. Batteries don't need to be swapped, watered, or equalized at room temperature, streamlining operations and increasing efficiency at cold storage facilities.